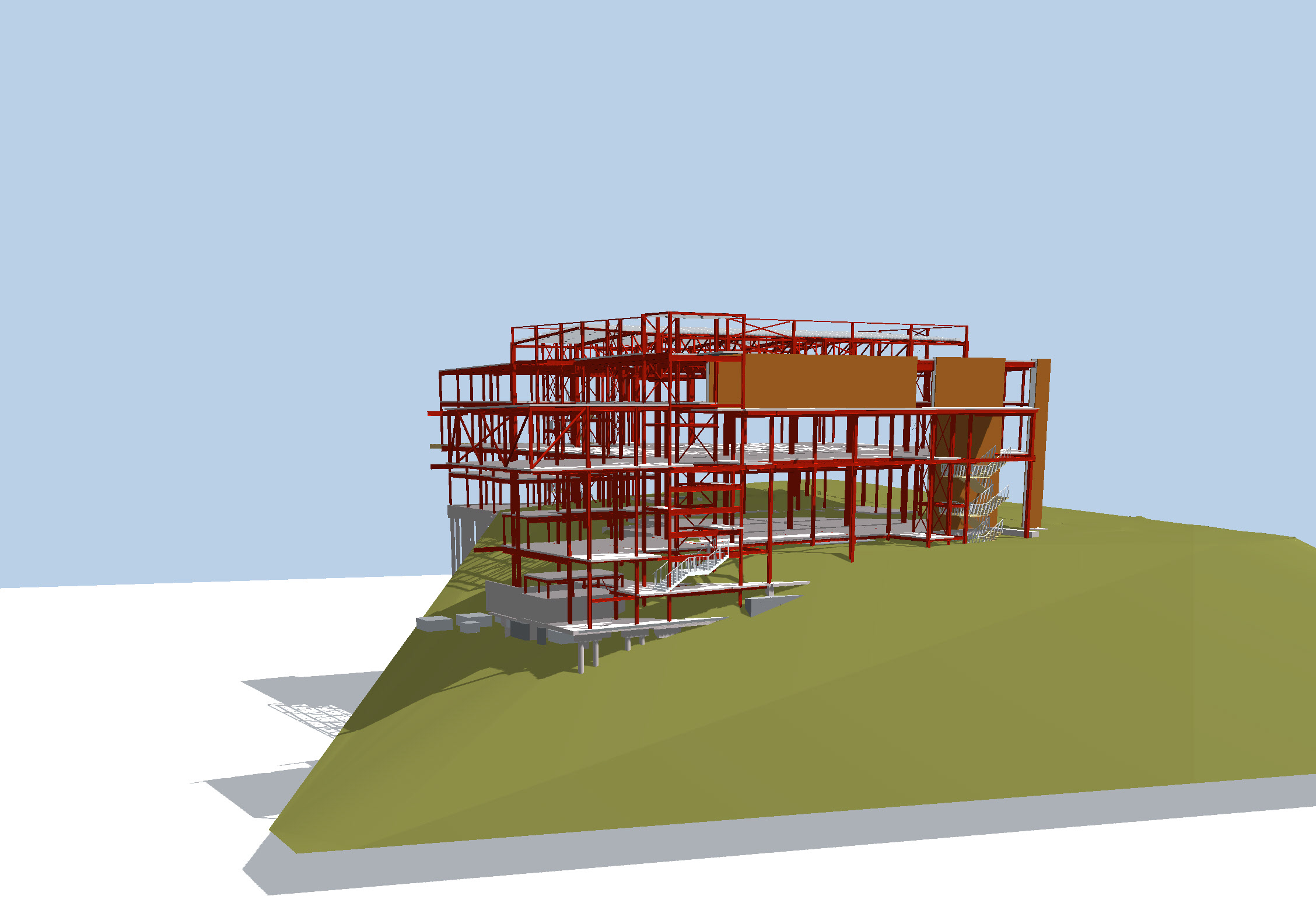 17 Jun

New Conference & Exhibition Centre Winter Gardens, Blackpool-Contract Award

H McLarnon And Son Ltd are pleased to announce that they have been awarded a roofing and cladding package for the new Conference & Exhibition Centre in Blackpool.

H McLarnon will be working again with McLaughlin and Harvey on the new facility being constructed in Blackpool for the Blackpool Council.

The Winter Gardens complex, which was built in the 1870s, was acquired by the council in 2010. It is currently operated by the Blackpool Entertainment Company.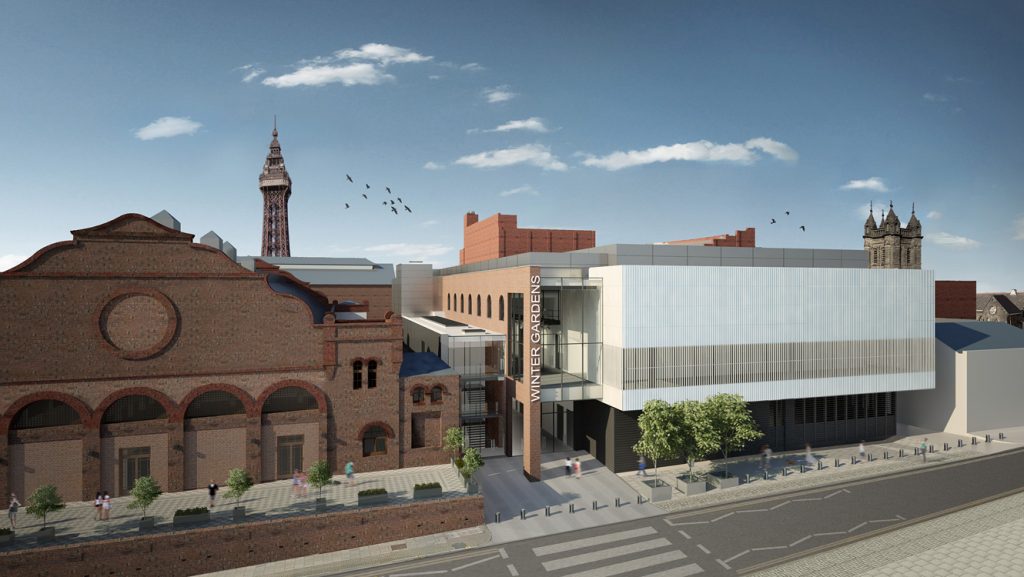 The new Winter Gardens venue will house a conference hall for 2,000 delegates and there will also be a new 130,000sqft exhibition hall as part of the same complex with break-out spaces and catering facilities.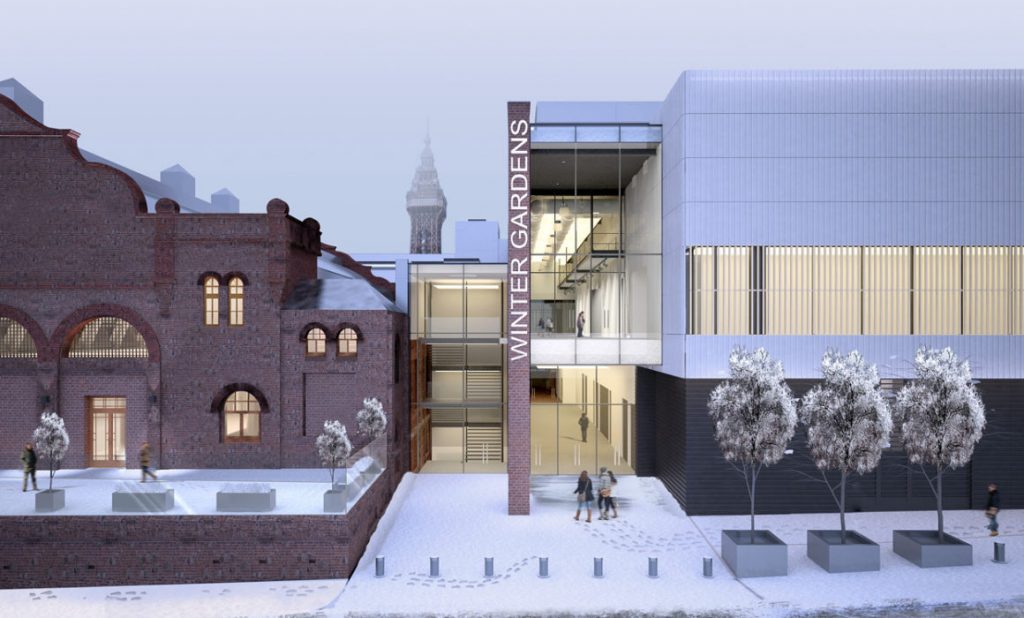 Plans originally went before Blackpool Council last year for the new development which will be attached to the Winter Gardens building.
The new building will allow access straight into the Empress Ballroom and the Floral Hall bringing the total capacity of the venue to more than 7,000.